Tailore-Made Solutions for Safety
Keep your workplace free from any incidents
Driving a culture of safety and service quality is paramount for our organization.
Our mission is well being of our people, customers and their workers on all the sites and the workplaces we are assigned to perform our integrated safety services
FFAST's Safety personnel are factory trained by the Original Equipment Manufacturers for proper use of safety equipment as per safety procedures of the job needs.
Rentals | Sales | Services
RESPIRATORY PROTECTION SOLUTIONS

Grade D Breathing Air
FFAST is fully equipped with high end life supporting breathing air equipment by partnering with the world's leading respiratory protection equipment manufacturers. FFAST has wide range of solutions pertaining to the respiratory protection and providing breathing air solution in confined spaces, non-ventilated spaces or areas where chemical or poisonous gases are present. FFAST complies with the highest standard of safe practices and uses.
FIRE PROTECTION SOLUTIONS

Inspections | Testing | Maintenance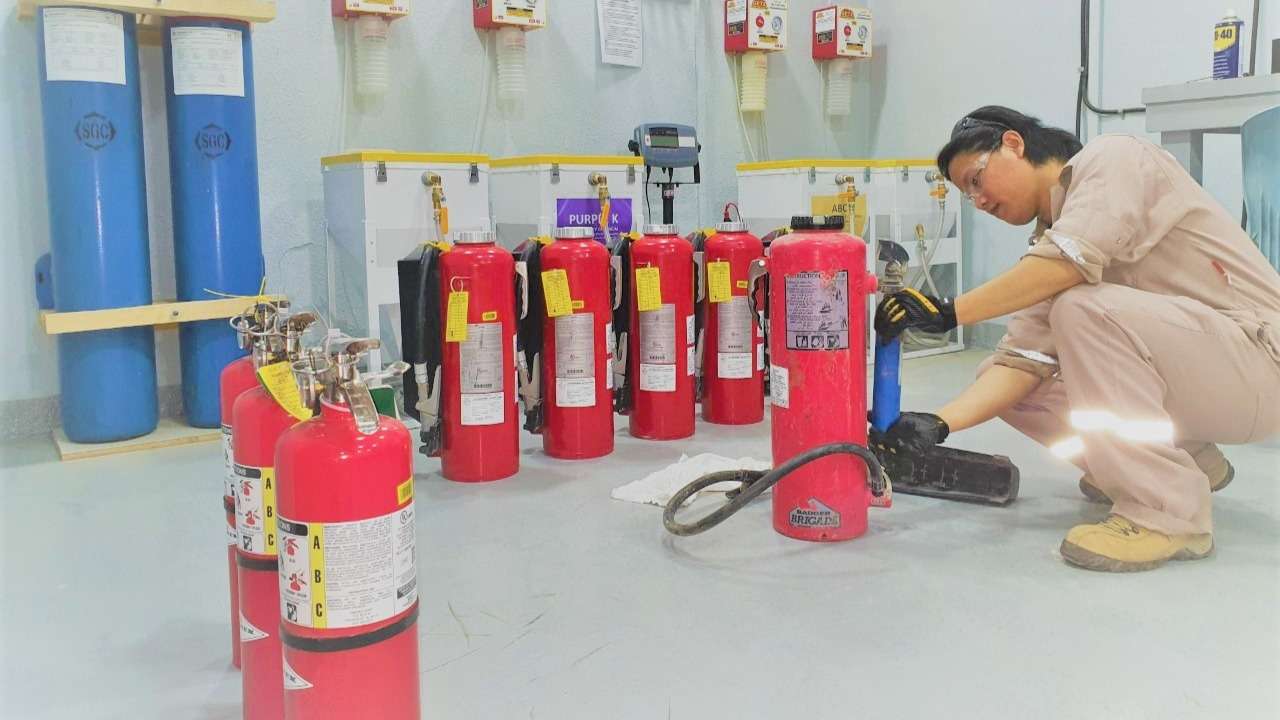 FFAST is your premier partner for all kinds of fire services that you might require. We provide the inspection, installation & commissioning services. FFAST also provide service, repair and maintenance of all fire safety equipment and systems. From supplying fire extinguishers, fire alarm stations, sprinklers system to deluge system, clean agent suppression system etc., we are one stop solution for all. We also help our clients to inspect, maintain and upgrade the existing fire systems in place and suggest the best way to move forward in order to ensure the proper safety.
GAS DETECTION SOLUTIONS

Portable | Wired | Wireless | Standalone| Fixed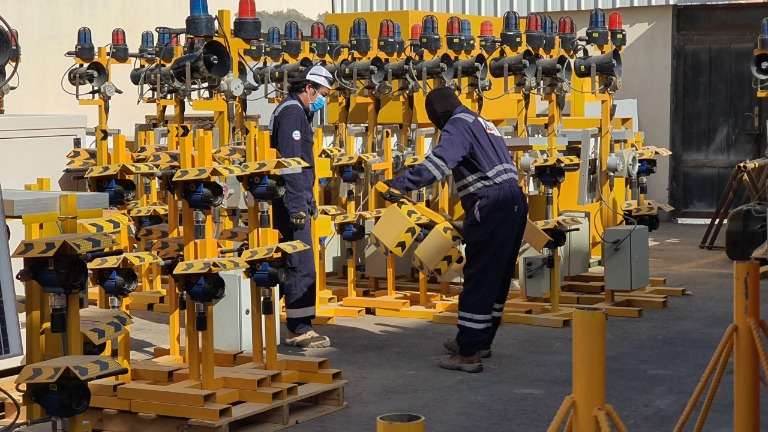 FFAST has capability and technical expertise to provide the best possible solution in gas detection and monitoring services. Our personnel are factory trained and have industry experience in installing, maintaining and repairing different types of gas detectors. We have direct collaboration with all the major OEM for gas detection equipment and maintenance. We provide the equipment of the highest quality and 24/7 support that you need to keep your people safe and your operations profitable.
H2S SAFETY SERVICES PACKAGE

Integrated | Comprehensive | Turn key Solution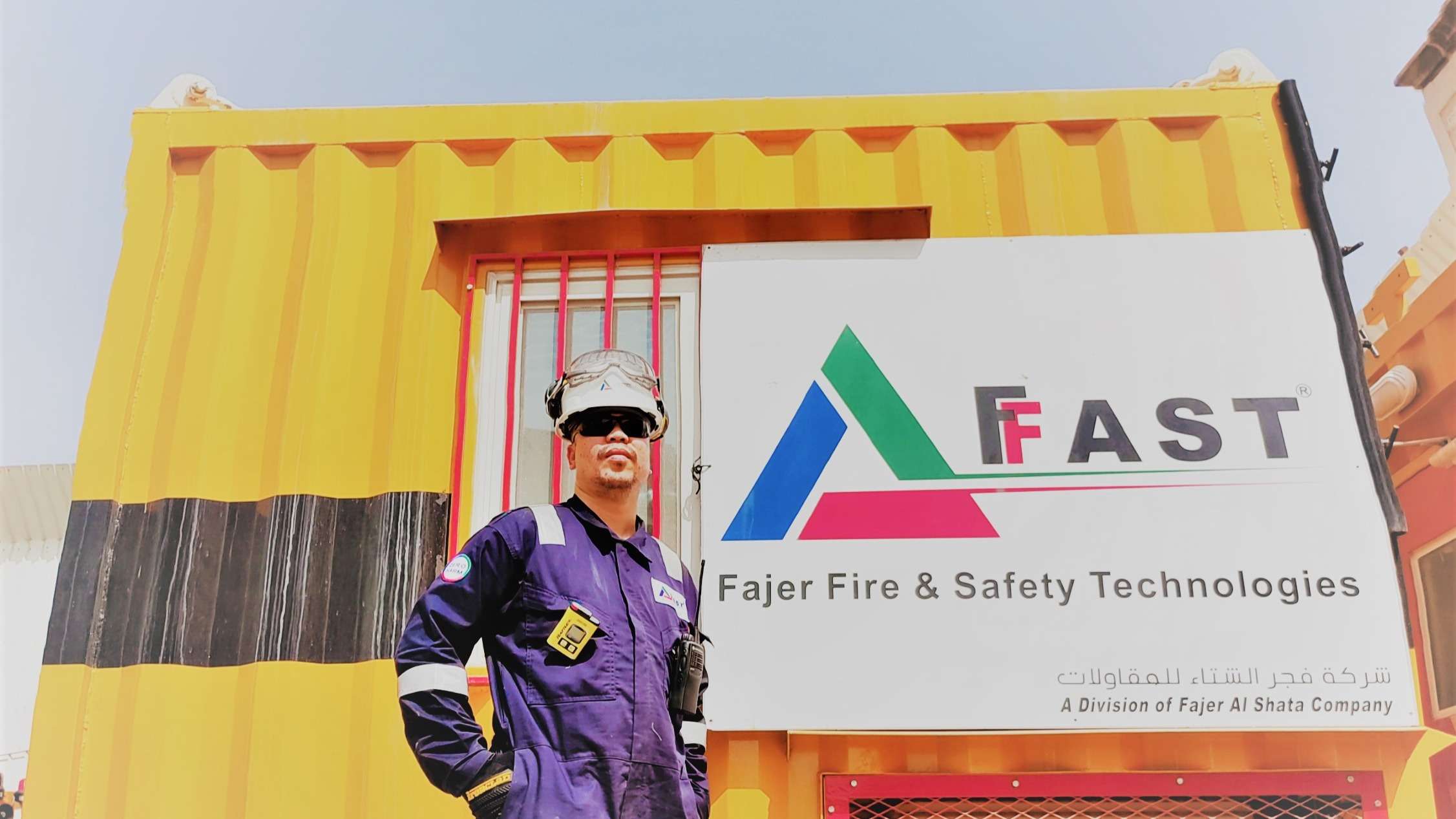 The H2S Safety package includes:
Installation by expertly trained and experienced technicians

H2S safety response packages outfitted to your specifications

Electric and diesel driven breathing air compressors

6 and 12 cylinder breathing air cascades

Breathing Air Apparatus

State of the art wireless and wired gas detection system

Hazardous locations visible and audible alarms

Large fleet of H2S safety trailers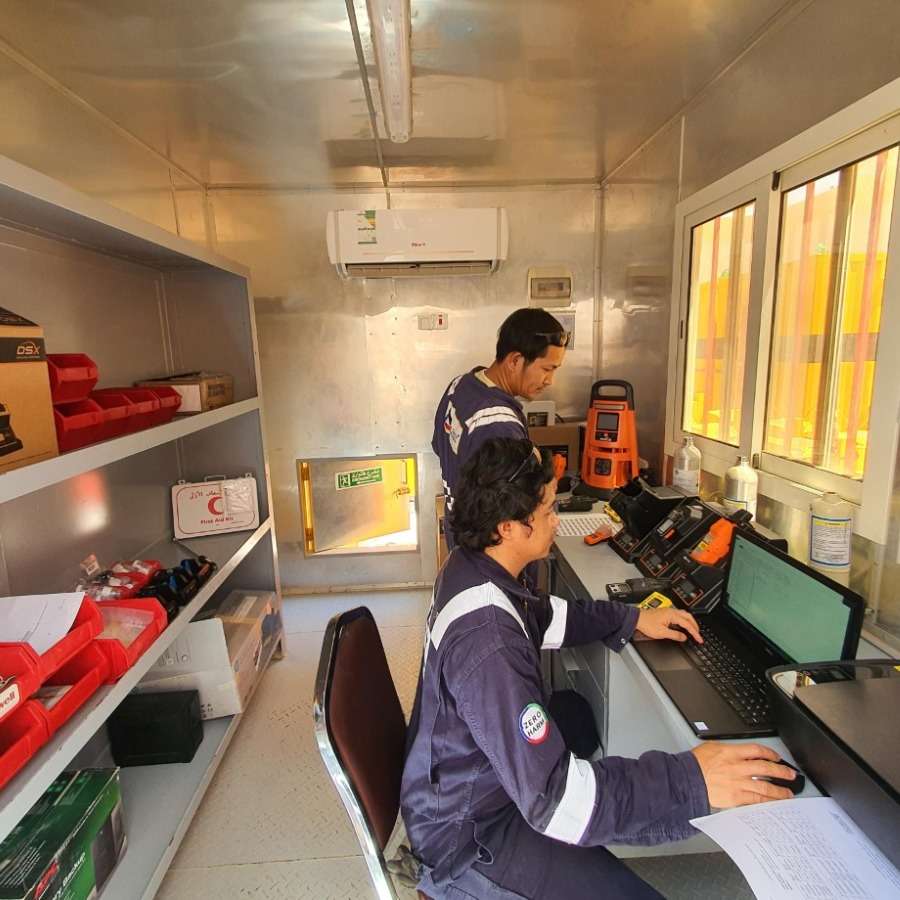 Serving your needs 24/7 near you and for you
COHERENT PROCESS FLOW | DELIVERING VALUE | ONE DEDICATED PLACE AND WE'VE GOT IT ALL!