H2S SAFETY SERVICES PACKAGE
Hydrogen Sulfide (H2S) is a highly toxic, corrosive, flammable and explosive gas. H2S is colorless and known by its "rotten egg" smell but even at high concentrations H2S can be odorless.
H2S poses an extreme risk to health and safety of personnel. Exposure to this gas can result in serious short term and long terms effects. Effects range from mild, headaches or eye irritation, to very serious, unconsciousness and death.
H2S is released during the drilling and production of crude oil. Therefore, it is necessary to outline strict protocols and procedures for the workers on site that are likely to be exposed to this gas.
H2S Safety is crucial for the companies engaged in oil and gas field, rig, storage and transports. FFAST provides complete H2S solution package with different types of safety equipment that becomes a part of your complete H2S service that is in compliance with SAWCOD.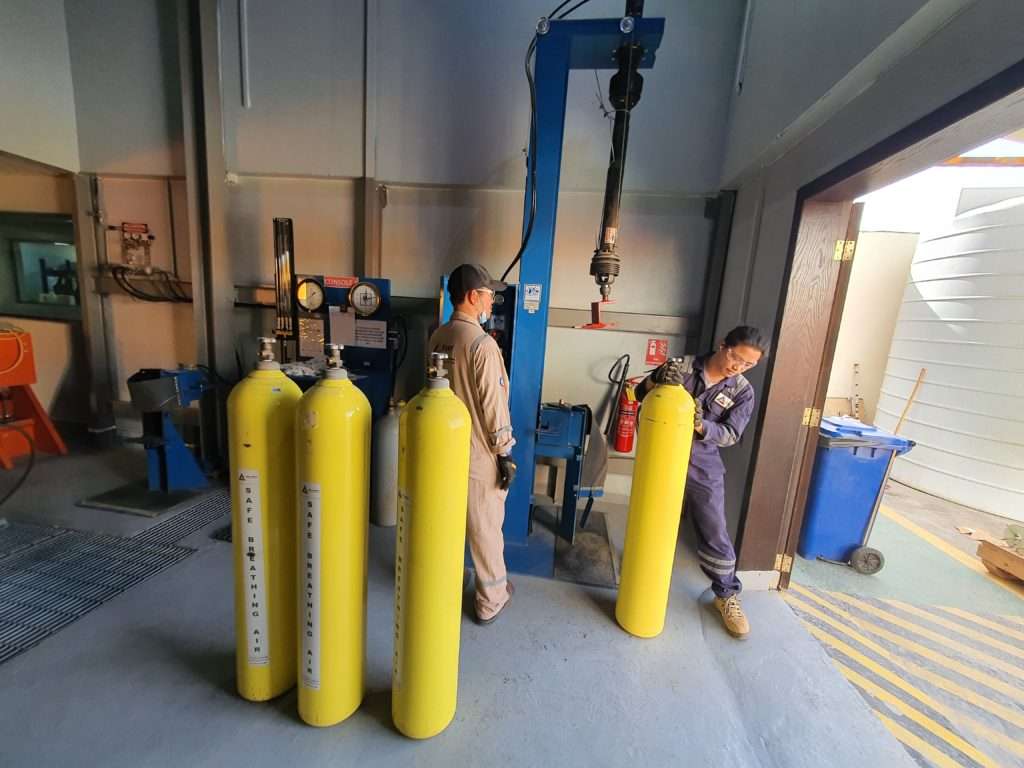 Integrated | Comprehensive| Turn key solution
The H2S Safety package includes:
Installation by expertly trained and experienced technicians

H2S safety response packages outfitted to your specifications

Electric and diesel driven breathing air compressors

6 and 12 cylinder breathing air cascades

Breathing Air Apparatus

State of the art wireless and wired gas detection system

Hazardous locations visible and audible alarms

Large fleet of H2S safety trailers
FFAST ensures all equipment included in H2S service packages remains in proper working order for :
FFAST ensures all equipment included in H2S service packages remains in proper working order for:
By,
Monthly or annual compliance inspections

Annual flow testing of equipment

Hydrostatic testing of cylinders

Fit testing

All equipment rigorously maintained

Regulatory consultation and counsel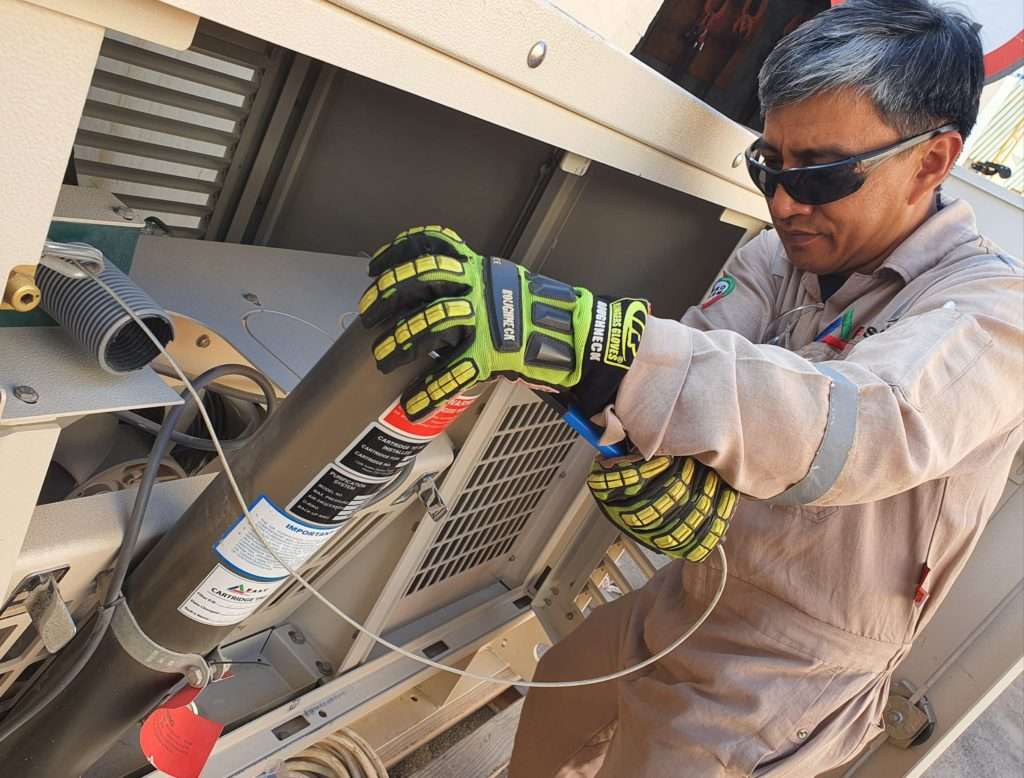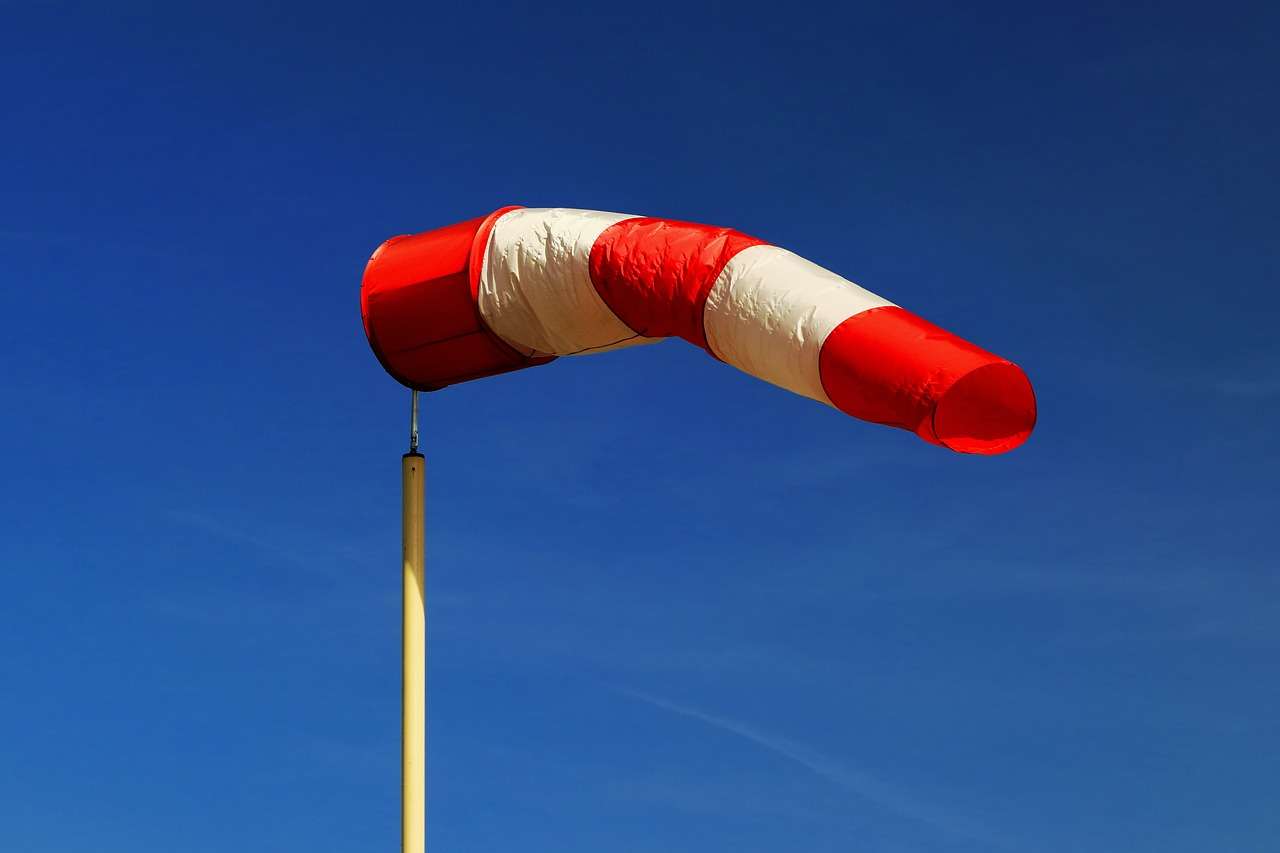 Associated items with H2S safety package
The associated Items include:
Safety Shack or Container

Safety Shower & Eye Wash Station – Standalone

Windsock with Pole

Manual Alarm

Muster Station with T-Card System

Sign boards & Signages

Fire Extinguishers

Safety Trainings and Annual Fire Inspections