INNOVATIVE TECHNOLOGY SOLUTIONS
We bring innovations in the safety industry by partnering with top technology building companies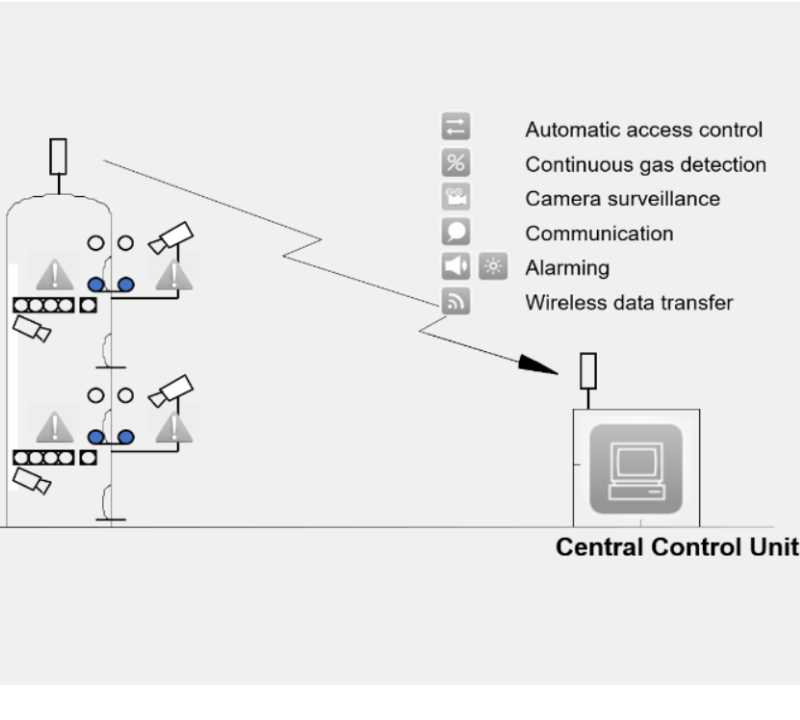 Confined Space Monitoring
Provide solutions for monitoring in confined space on a continuous basis and help in managing and working safely in hazardous areas. Management can view and review the entire operation from the control room.
All Your Confined Space Needs at One Place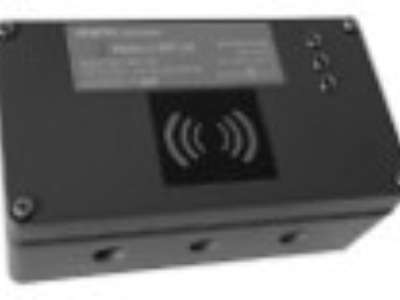 Complete & detailed data of all entrances of the confined spaces. Support towards on-site rescue team. Reliable registration of all entrances.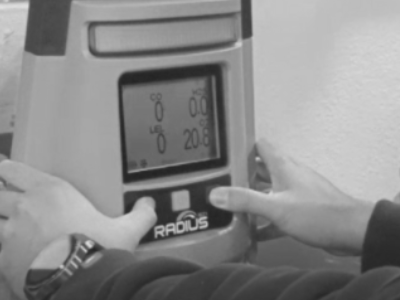 Measurement directly on the work spot/in the confined space. Reliable reporting & trending of all gas measurements.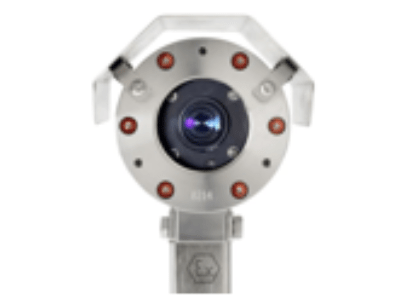 Support of the on-site rescue team with direct images from the confined spaces. Reliable live-stream reporting.
.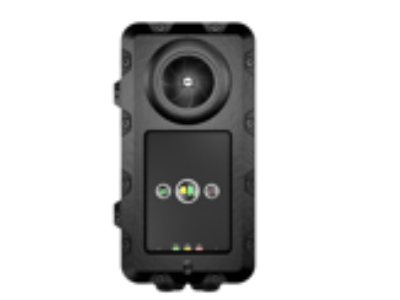 Intercom, visual & acoustic alarm on the work spot.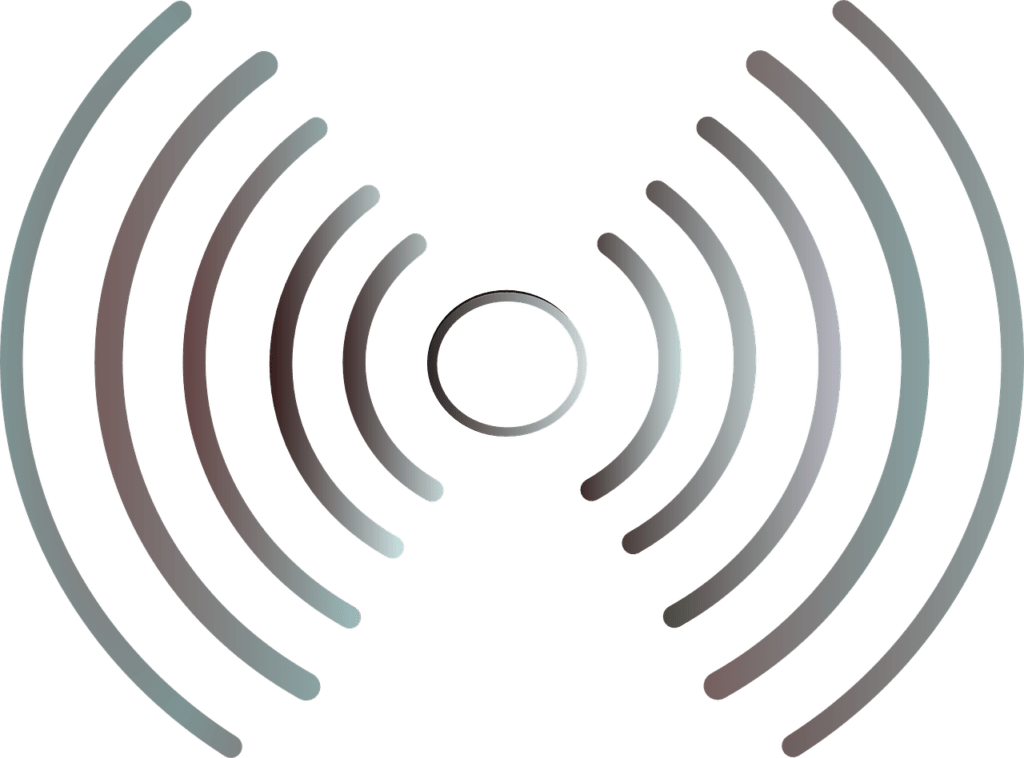 WIRELESS DATA TRANSFER AND ALARMING
Faster response time. Direct communication in case of emergency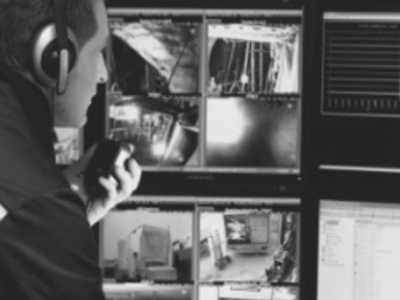 CENTRAL CONTROL UNIT (CCR)
Central follow-up & control room
Blast Resistant Air Beam Shelters
Designed To Keep Personnel As Safe As Possible By Eliminating Destructive Components Used In Conventional Structures
Why Choose Dynamic Air Shelters
Quick-deploy, Blast-resistant, Inflatable structures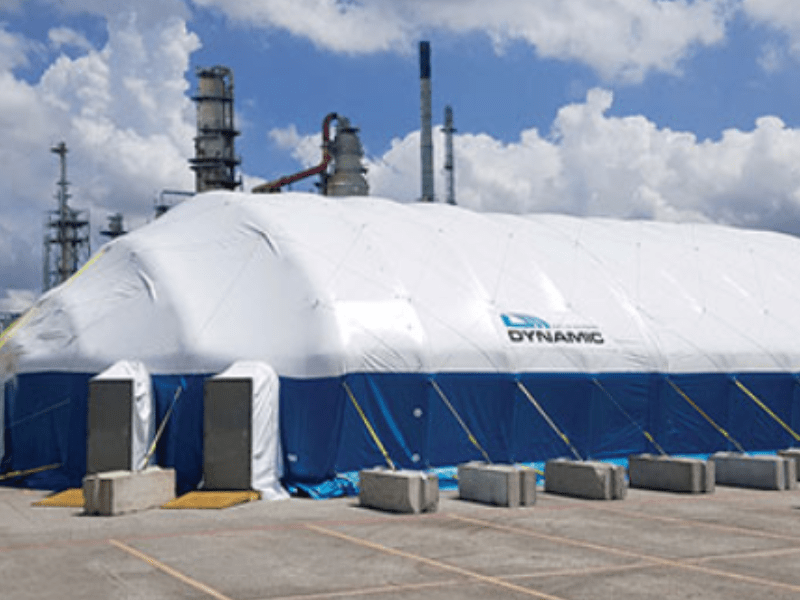 Most Versatile Structure in the World
Dynamic air shelters are tested and proven to keep your workforce safe and out of harm's way within threatened areas of work sites.
Dynamic Air Shelters Internal Test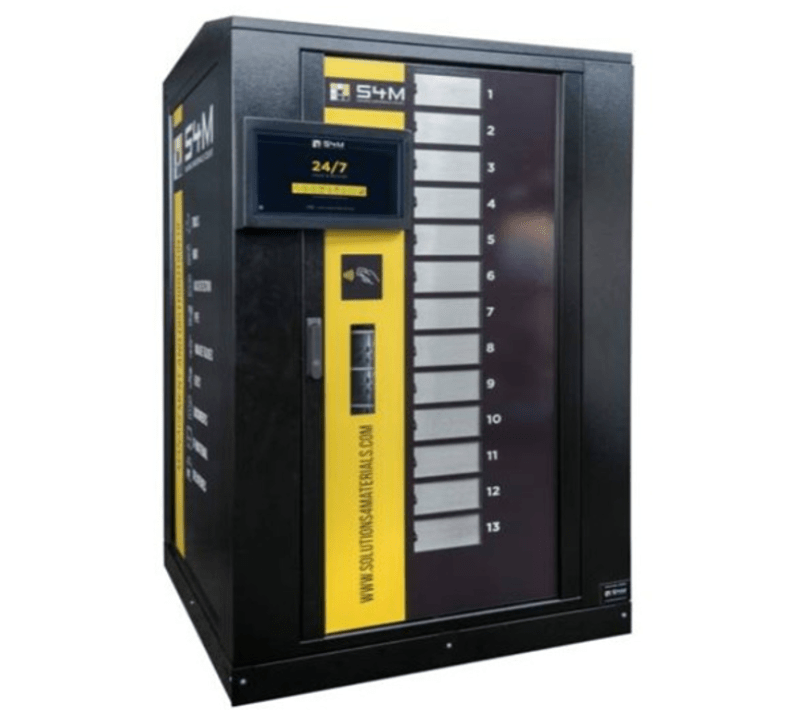 Distribution And Software Solutions
Monitors and controls the Equipment / PPE's distribution. Keeps a log of the personnel who take the material, time & date and when it was returned.
S4M - Solutions 4 Materials
Vending machine services - Efficient Turnaround Solution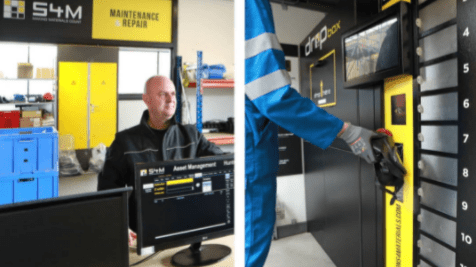 Managing materials in industrial environment is a major challenge for many companies. We deliver innovative tailor-made solutions that result in cost efficient and high quality material management. There might be cases where there are too many materials circulating or not enough availability or missing equipment or damages; we have the capability to setup a full management system for the same.
Reminds & create reports of the missing (non returned) material.

During Turnarounds / shutdowns, it can cater large volume of disbursement of the equipment / PPE efficiently and keep the track of each one of it.

Only authorized personnel can take the materials from the vending machine.
Luno Breathing Air Systems
With innovative solutions for Long durations and Turnarounds
FFAST has partnered with Luno Systems, UK, for specialized breathing air solution to be used in confined spaces, oxygen deficient & hazardous environment.
Luno Breathing Air Systems
Lifesaving systems for catalyst changeout process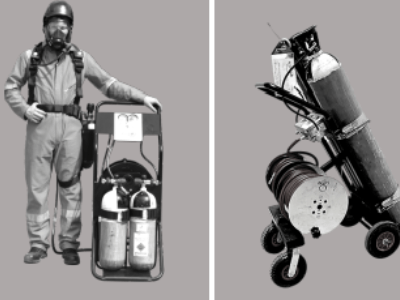 ATS Trolley System for Breathing Air
For shorter durations. Robust, simple trolley system for extended duration breathing
air tasks where space is at a premium.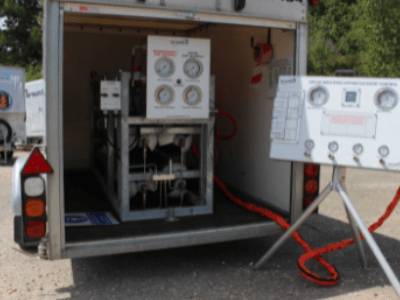 For longer durations. The advantage of an air trailer is that it can be used in areas where breathing air compressors are unsuitable due to explosion risk or where environmental quality of the air is likely to be poor.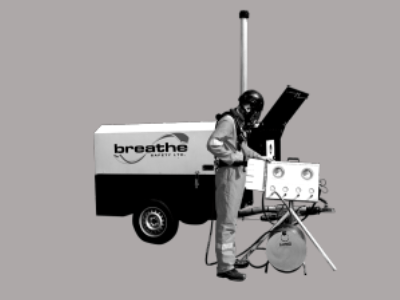 Trailer Mounted Compressor
For mobile application for continuous usage of air on site. Specialist design, commissioning and maintenance of high
pressure charging systems. 
.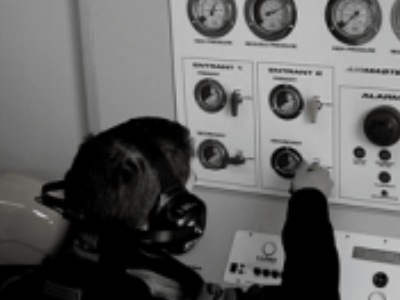 Airmaster™ 2 Life Support Breathing Apparatus System
The control panel provides capacity for up to 4 users simultaneously, each providing 2 independent air supplies; Primary and Secondary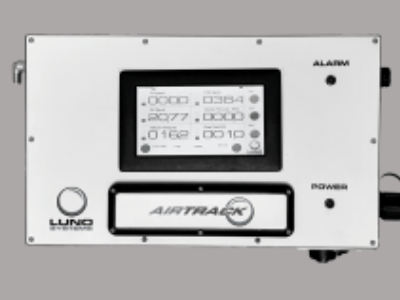 Real time monitoring of air quality, and contains a built-in alarm and separate audible alarm. Learn more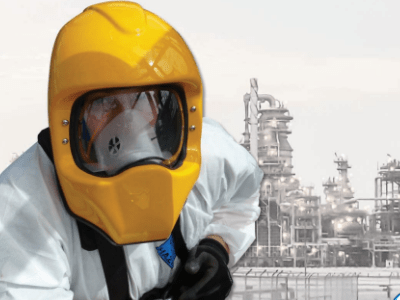 This helmet is a respiratory protective helmet, a unique product designed to provide a high level of protection, with compatible positive pressure breathing apparatus. Learn more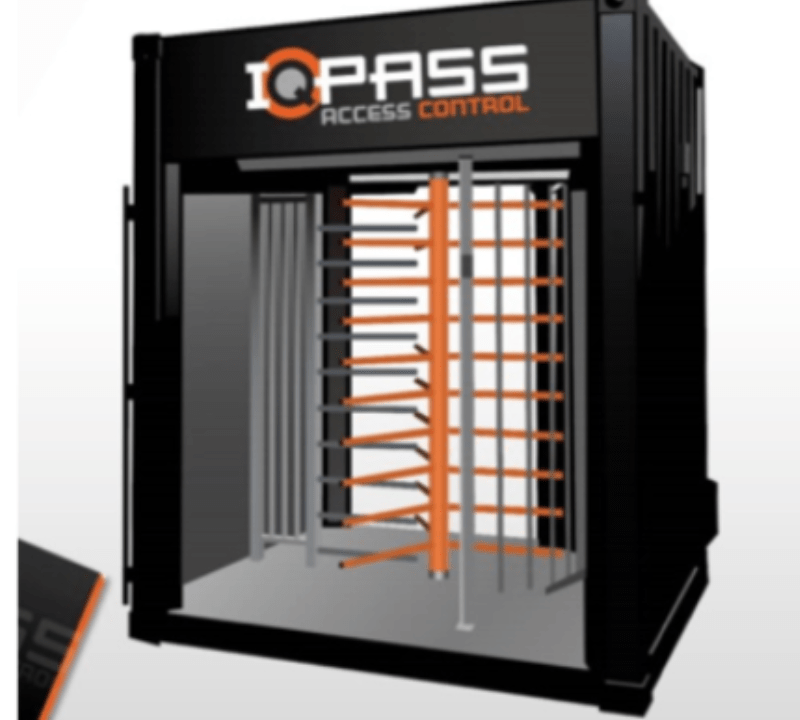 Temporary and Permanent access control and registration solutions
SAFETY. COMPLIANCE. CONTRACTOR MANAGEMENT.  REGISTRATION & HOURS SAVING
E-permitting I2OT Solutions
Transparency and visibility throughout the permit lifecycle, including geographic mapping of active permits
AUTOMATION & DIGITIZATION
QUICK SETUP
PERMIT REPORTING AND HISTORY
INFORMATION ACCESS TO AUTHORIZED USERS