FFAST – Fajer Fire and Safety Technologies provide the complete  Health & Safety Solution for upstream, downstream, and midstream needs. With the thorough knowledge and deep understanding of our clients and their nature of business in Oil & Gas, Onshore & Offshore Rigs Operations, Petrochemical Refineries, Heavy Industries, Chemical  Companies, etc. We provide an integrated solution to cater to our client's safety requirements and proactively take part in understanding the complexities & criticalities of business or job and the risk present in it and package a solution specifically to meet and exceed the expectations. 
FFAST is A Subsidiary of Fajer Group based in Dammam, Saudi Arabia, an established group of companies, 100% owned by Saudi nationals, employing more than 250 professionals with activities in Oil, Gas & Construction sectors. Under the able guidance of Mr. Saleh Al Hathal and dedicated employees from across the globe, it's one of the leading remote area medical service providers in the Kingdom of Saudi Arabia, serving Oil & Gas sector since 1990 and providing health services to more than 180 sites including drilling rigs, plants, and other Aramco construction sites. Fajer group is dedicatedly helping the oil and gas industry with their various services and offerings from their portfolio. It is in line with the Kingdom's vision of self-dependence and sustainable development.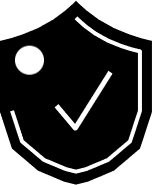 Safety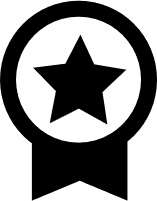 Compliance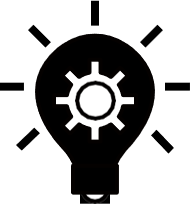 Innovation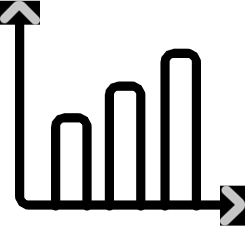 Growth
To provide the high-quality integrated Health, Safety & Environmental solutions for our clients,  work places, and remote working sites; to achieve the maximum efficiency without compromising  the quality and ensuring the wellbeing of the personnel working in hazardous condition as our  utmost priority.
FFAST is committed to managing Health, Safety and Environment (HSE) matters as an integral part of our business. We believe that all occupational illnesses, workplace injuries and environmental incidents are preventable; we will never compromise with HSE standards and procedures in the quest for other business priorities. We will adopt a zero tolerance approach to unsafe acts and conditions with zero occupational illnesses, injuries and incidents being our ultimate goal. 
To be a leading company in providing & implementing the innovative cost effective and efficient integrated safety solutions and develop a culture of safe workplace in line with the company's goal of excellence. To inculcate safe practices of doing a job at each level, minimizing the hazards through innovative planning and technology, and taking the required measures of protection to ensure an incident free workplace. To Establish FFAST as the leader of Safety Solutions in Middle East while maintaining highest HSE Standards and Procedures.
To provide a safe working environment and treat every individual with respect and dignity.
Apply highest standards of safety in our workplace and client locations.
To inculcate safe practices of doing a job at each level.
To minimize the hazards through innovative planning and technology.
To dedicate ourselves to provide safe technologies and to improve the safety quality of humans and the environment.
To ensure incident free workplace.
To never compromise with HSE Standards and procedures in the quest for business practices.
To adopt a zero tolerance approach to unsafe acts and conditions with zero occupational hazards.

Oil and Gas

Manufacturing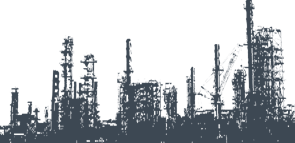 Petrochemical

Process Industries

Marine

Renewable Energy