Rentals | Sales | Services
FFAST has capability and technical expertise to provide the best possible solution in gas detection and monitoring services. Our personnel are factory trained and have industry experience in installing, maintaining and repairing different types of gas detectors. We have direct collaboration with all the major OEM for gas detection equipment and maintenance. Fajer Fire and Safety Technologies provides the equipment of the highest quality and 24/7 support that you need to keep your people safe and your operations profitable.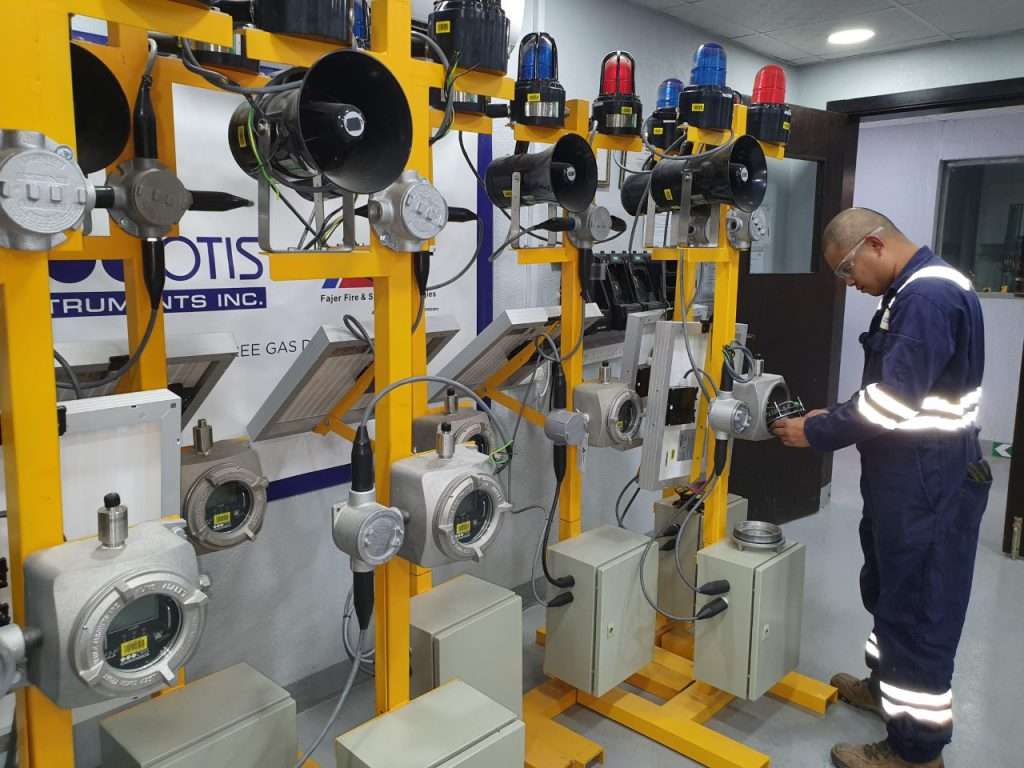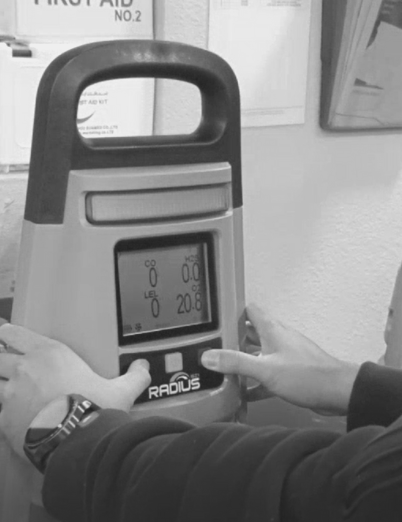 PORTABLE | WIRED | WIRELESS | STANDALONE | FIXED
Our gas detection solutions include:
Single-Gas Monitors

Multi-Gas Monitors

Area Monitoring Systems

Photo-ionization detectors (PIDs)

Air sampling pumps and monitors

Calibration and Maintenance of Gas Detectors
It is essential to worker safety that these instruments are maintained and calibrated properly.
We maintain large fleet of Rental and Sales Gas Detection Equipment inventory ready for immediate deliveries.