FFAST is fully equipped with high end life supporting breathing air equipment by partnering with the world's leading respiratory protection equipment manufacturers.
FFAST has wide range of solutions pertaining to the respiratory protection and providing breathing air solution in confined spaces, non-ventilated spaces or areas where chemical or poisonous gases are present. FFAST complies with the highest standard of safe practices and uses.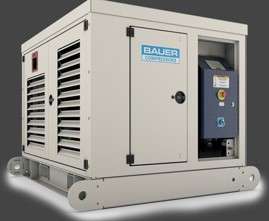 FFAST offers different programs and processes to ensure the industry's most reliable respiratory protection services for your operation. FFAST will present the solution, which will be economically, environmentally, and HSE viable and profitable. It will help you to achieve the productivity and quality for your processes and meanwhile doing so in a safe and healthy way. FFAST ensures that latter is our responsibility and the client only keeps his undivided attention and focus on smooth functioning of their operation.
Dependable and Scalable Safety Solutions
FFAST's respiratory protection solution includes:
Mobile Electric and diesel driven breathing air compressors

Containerized system

SABA

SCBA – 30 mins & 15 mins

EEBD

Cascade Rack with 1, 6 & 12 cylinders

Portable Breathing Air Compressor with 100 ft. hose

Designing the Complete Air system layout as per the client requirement

Servicing, Inspection and Maintenance of the equipment