Fall Protection Equipment
Reduces the feeling of restriction and need for harness adjustment for improved worker mobility.
Additional features such as contoured, breathable shoulder padding and horizontal leg straps.
✔ Comfort   ✔ Ease of use   ✔ Durable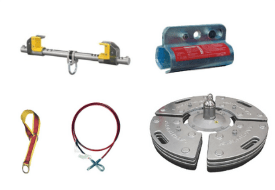 ✔ Minimum breaking strength of 5,000 lbs
✔ Compatible for use with MSA fall arrest and confined space entry/retrieval components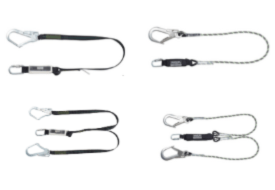 ✔ Shock absorbing-lanyards
✔ Keeps fall arrest forces below 6 kN
✔ Available in web and kernmantel rope configurations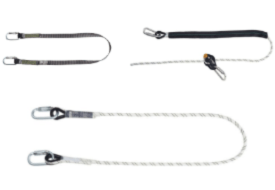 ✔ Prevent the user from reaching the fall area and work positioning applications
✔ Available in web and kernmantel rope
Sealed SRL – Field Serviceable
Specifically designed for use in harsh environments such as oil rigs, wind turbines, other offshore applications.
Easy to maintain – the only completely field serviceable SRL

Low Cost of Ownership – Minimal operational downtime

Incorporates the Constant Force® technology

No need for calibration or overhauling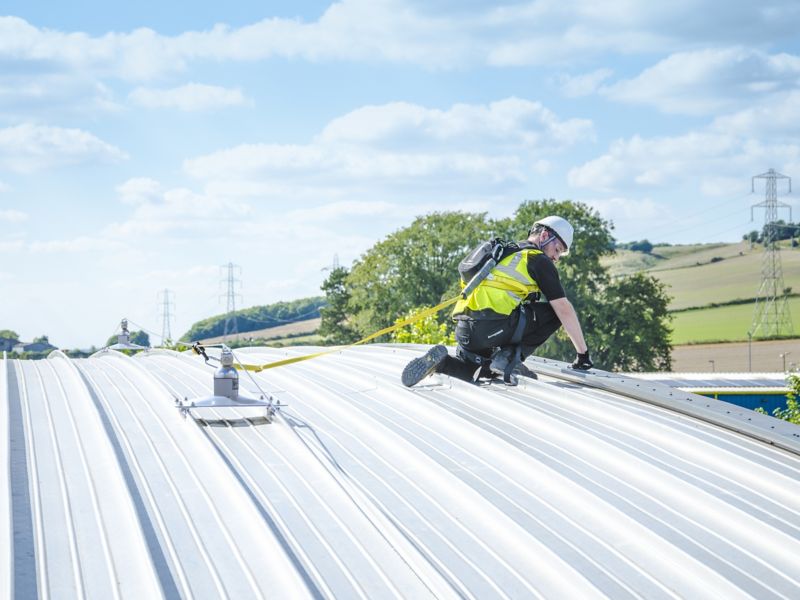 Roofing Solutions - Latchways Constant Force® Post
Engineered horizontal systems are built to work in all areas of industry, construction, and maintenance. Installations include: ✔ Retail outlets ✔ Stadiums ✔ Transmission towers ✔ Industrial complexes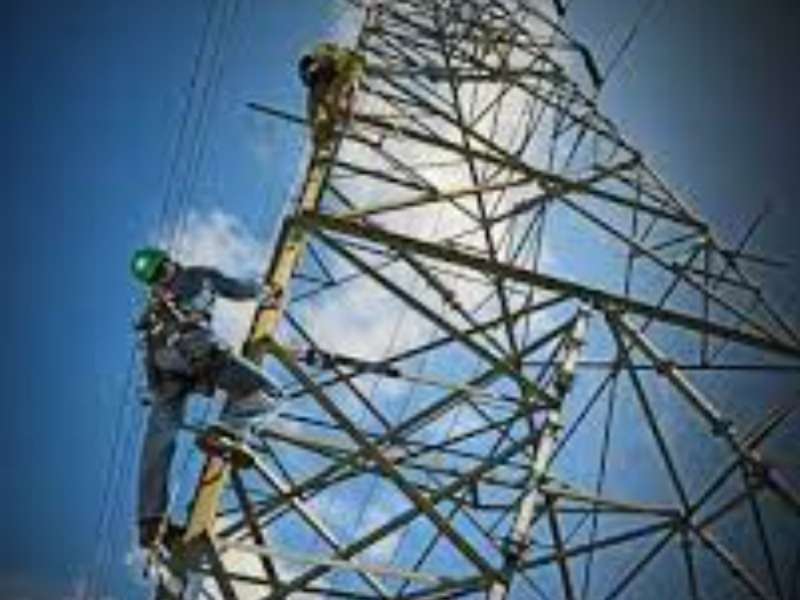 Ladders, Telecom and Transmission Towers – Latchways® Vertical Systems
Can be configured for a wide variety of applications, including, ladders, towers, masts, monopoles etc. ✔ Made from austenitic stainless steel 316/1.4404 ✔ 4 users at the same time ✔ Maintenance free ✔ Smooth & hands free operation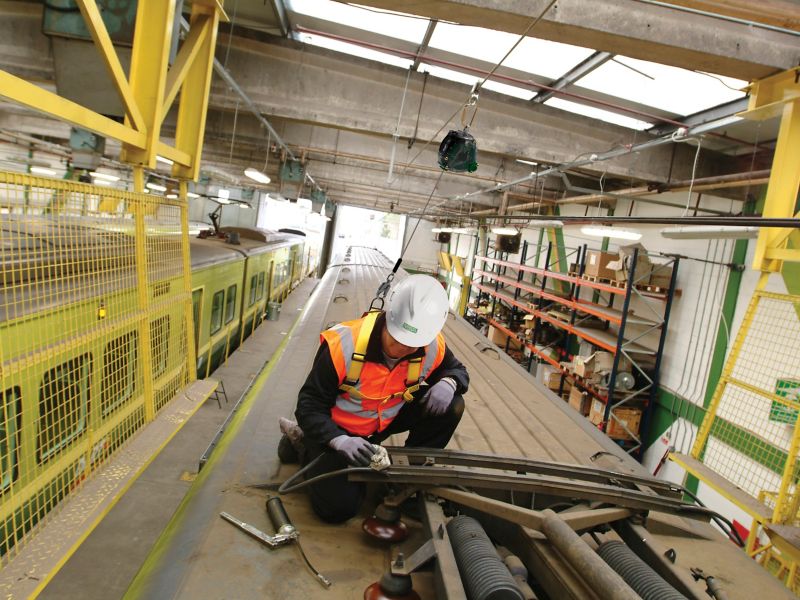 Industrial Solutions – Latchways® Overhead Systems
Smartly designed system precisely engineered to react lightning quick. Ideal for industrial environments and in applications such as Warehouses, Loading bays, Airplane hangars. ✔ Single Span upto 150m without any intermediate supports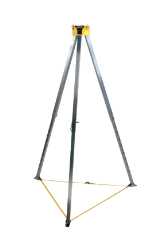 • Legs automatically lock in the open position for added safety
• A maximum height indicator provides quick and easy identification of the maximum leg extension length
• No need for a separate pulley/bracket assembly, which makes hoist attachment easier and faster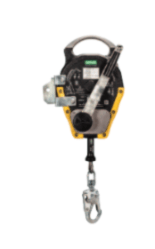 • No additional bracket or tools for set-up required
• Level wind mechanism keeps cable evenly spooled on hub
• Built-in clutch prevents injury if worker becomes snagged
• Double braking system provides secondary protection
• Built-in energy absorber keeps forces below 6 kN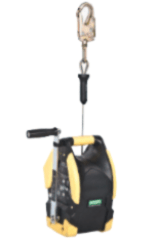 • Provides fast, easy and intuitive fall protection with integral bidirectional retrieval capability.
• Stops a fall
• Retrieval capability allows the user to ascend or descend to a safe location.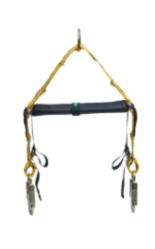 MSA Workman® Spreader Bar
• Used in conjunction with the V-Series harnesses for raising and lowering a person during rescue.
• The attached web loops can be used to secure an incapacitated victim's arms when lifting or lowering.